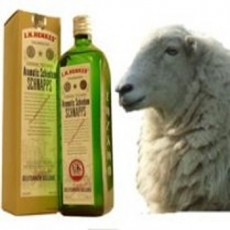 The elders and the people of Koraso in the Berekum Traditional area has destool their chief, Nana Boakye Amankona III on the 7th April, 2013.
The Krontihene of the area, Nana Okoffo Dartey, said, the chief increased the price of a plot of land from GHC100 to GHC1000. This, he indicated was to raise funds to build a chief's place for the area.
The allegation with several others is that, the chief has refused to render accounts of the funds raised, which according to the elders, he has decided to spend it on 4X4 wheel drive vehicle.
Attached is the voice of the Krontihene {play}/images/music/koraso.mp3{/play}